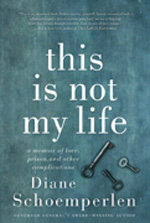 Congratulations to Diane Schoemperlen whose memoir THIS IS NOT MY LIFE (HarperCollins Canada) has been longlisted for 2017 The RBC Taylor Prize!
The RBC Taylor Prize commemorates Charles Taylor's "pursuit of excellence in the field of literary non-fiction. The Prize will be awarded to the author whose book best combines a superb command of the English language, an elegance of style, and a subtlety of thought and perception."
The shortlist will be announced on January 11, 2017 and the winner will be announced at a gala on March 6, 2017.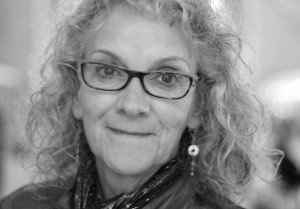 For a full list of the longlisted titles, please visit: Thecharlestaylorprize.ca/latest-news
Share: