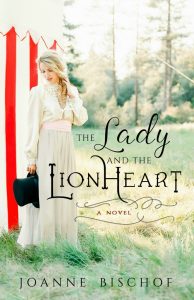 We are proud to share that THE LADY AND THE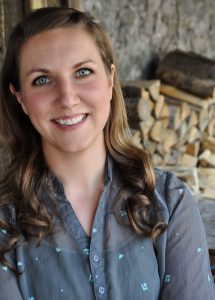 LIONHEART by Joanne Bischof has won the 2016 RT BOOK REVIEWS Reviewers' Choice Awards for Best Inspirational Romance! Congratulations to Joanne on this great achievement!
The Awards Ceremony will be held in Atlanta on Friday, May 5, 2017 from 7 – 9pm.
Please visit the following link for further information about the award and the full list of winners: www.rtbookreviews.com/blog/135351/announcing-2016-rt-reviewers-choice-and-career-achievement-awards-winners.
Joanne is represented by Sandra Bishop.
Share: