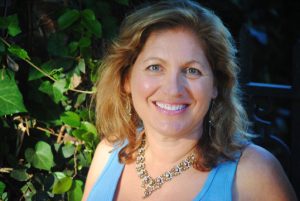 Effective immediately, Samantha Haywood, President of Transatlantic Agency, is pleased to announce that Jill Corcoran, President of JCLA, joins Transatlantic as a Partner & Senior Agent, with Jodell Sadler joining as a Senior Agent, and Timothy Travaglini and Elizabeth Bennett joining as Literary Agents. Those JCLA clients moving with their agents will be represented under the Transatlantic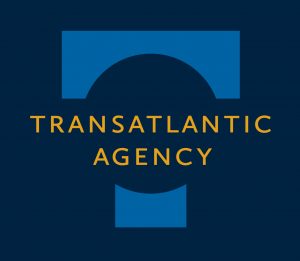 Agency banner which now comprises 17 active agents in total.
Says Haywood, "Jill Corcoran is a powerhouse and her dynamic agents are well respected for good reason. Jill, Jodell, Elizabeth and Tim have terrific industry experience and excellent taste. They will be a great addition to our group. We are simply delighted to welcome them and their remarkable author and illustrator clients to Transatlantic, growing our already successful children's and YA list, and increasing our presence in the US market."
Says Corcoran, "Transatlantic offers JCLA agents and clients an entrepreneurial environment, with a powerful, hands-on foreign rights and dramatic rights program, and a robust back office. I am excited to combine Transatlantic and JCLA's market insights and strategies, and consolidate our operations and administration. Together we offer our clients a dynamic and growing agency that has the scale and in-house specializations for all their career needs."
Transatlantic Agency is a North American, full-service literary agency specializing in career management for writers and illustrators, covering domestic and international rights, speaking engagements, film/tv and content development, covering the spectrum of commercial to literary fiction and nonfiction of all types and for all ages. Transatlantic is recognized in the industry for integrity, passion and commitment throughout an author's career. Transatlantic now has 17 agents located across North America, with US agents in New York, Boston, Chicago, Portland OR, and LA, and Canadian agents in Toronto, Vancouver and Nova Scotia. Founded 25 years ago by literary agents David and Lynn Bennett and now headed by Samantha Haywood, the Transatlantic partnership is a vibrant collective of tenacious, independent professionals with diverse backgrounds and specialties. We represent more than 500 clients, who make regular appearances on notable bestseller lists across North America and have won major awards such as the Newbery Medal (US), the Giller Prize (Canada), Michael L. Printz Honor Book (US), and the Governor General's Award for both adult and children's literature (Canada).
For more information contact: Samantha Haywood at samantha@transatlanticagency.com.
Share: