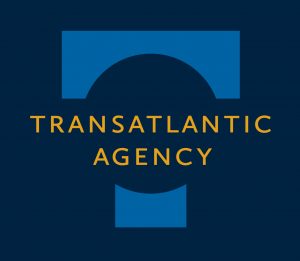 Please join us at the Transatlantic Agency in congratulating our colleague and friend, Jill Corcoran, on her new position with Smithsonian Enterprises as Director, Published Licensing Sales. This is an exciting opportunity for Corcoran, who was the first and only literary agent for Smithsonian Enterprises and will now be going in-house. She is moving to Washington to start her post on October 1st. Corcoran's Transatlantic clients will be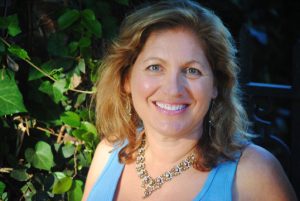 represented by its seven (7) passionate and experienced children's agents based throughout New York, Boston, Portland OR, Toronto and Chicago.
Says Haywood, Transatlantic's President, "I'm sorry to see Jill leave literary agenting, but we wish her nothing but success and are thrilled that the talented literary agents who moved to Transatlantic with her – Elizabeth Bennett, Jodell Sadler and Tim Travaglini – will all remain with us and they and the other Transatlantic agents are in talks with Jill's clients."
Says Corcoran, "I feel like I am leaving one dream job for another. I am so thankful to Samantha Haywood and her dynamic team for enthusiastically and genuinely welcoming my talented clients into the Transatlantic family."
Transatlantic Agency is a North American, full-service literary agency specializing in career management for writers and illustrators, covering domestic and international rights, speaking engagements, film/tv and content development, covering the spectrum of commercial to literary fiction and nonfiction of all types and for all ages. Transatlantic is recognized in the industry for integrity, passion and commitment throughout an author's career. Transatlantic has 16 agents, half adult publishing/half children's publishing, located across North America, with US agents in New York, Boston, Chicago, Portland OR, and Canadian agents in Toronto, Vancouver and Nova Scotia. Founded 25 years ago by literary agents David and Lynn Bennett and now headed by Samantha Haywood, the Transatlantic partnership is a vibrant collective of tenacious, independent professionals with diverse backgrounds and specialties. Representing more than 500 clients, who make regular appearances on notable bestseller lists across North America and have won major awards such as the Newbery Medal (US), the Giller Prize (Canada), Michael L. Printz Honor Book (US), and the Governor General's Award for both adult and children's literature (Canada).
For more information contact: Samantha Haywood at samantha@transatlanticagency.com.
Share: