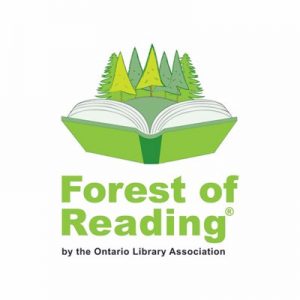 A whopping nine Transatlantic authors have made the 2019 Forest of Reading Awards shortlists and we can't congratulate them all enough! These awards recognize the best work by Canadian authors and illustrators. Over a quarter of a million readers participate in the program through schools, public libraries, literacy centres and within their homes. These awards encourage a love of reading through programs aimed at children and adults who vote for the winning books.
Below is the full list of nominated Transatlantic authors:
Silver Birch Award, fiction category:
EBB & FLOW by Heather Smith
ELEPHANT SECRET by Eric Walters
Silver Birch Award, Express category:
THE LION UNDER THE TREE by Cary Fagan
Red Maple Award, fiction:
FOURTH DIMENSION, by Eric Walters
TRACKER'S CANYON by Pam Withers
Red Maple Award, non-fiction:
EVERY FALLING STAR: THE TRUE STORY OF HOW I SURVIVED AND ESCAPED NORTH KOREA, Written by Sungju Lee and Susan McClelland
White Pine Award:
36 QUESTIONS THAT CHANGED MY MIND ABOUT YOU by Vicki Grant
THE AGONY OF BUN O'KEEFE by Heather Smith
THE MOSAIC by Nina Berkhout
PRINCE OF POT by Tanya Lloyd Kyi
We have our fingers crossed for you all. For the full shortlist and more about these awards, please visit Accessola.org/web/OLA/Forest_of_Reading/Nominated_Lists.
Share: